LinkedIn
Enhance Your Online Presence
LinkedIn is the world's largest professional network with hundreds of millions of members.
Create a LinkedIn profile so you can connect with career opportunities, build professional relationships, get a glimpse of different career journeys, and research companies to find industry insights. 
Accelerate Your Career with LinkedIn by:
Connecting with UBC Sauder Alumni.
Expanding your network and building relationships.
Searching for jobs and researching different companies.
Browsing and following different industry trends.
Contributing to online conversations.
Start building your network early – even before you're ready to start applying for jobs. After all, reportedly 90% of Fortune 100 companies use LinkedIn to find future hires.
LinkedIn Tips
The Hari B. Varshney Business Career Centre has put together a career toolkit to help you navigate your way through LinkedIn. Access the LinkedIn & Online Presence Toolkit to find out how you can manage your profile, boost your presence, and make your story stand out. 
Access LinkedIn & Online Presence Toolkit
Land Your Perfect Job with the 'LinkedIn Guys!'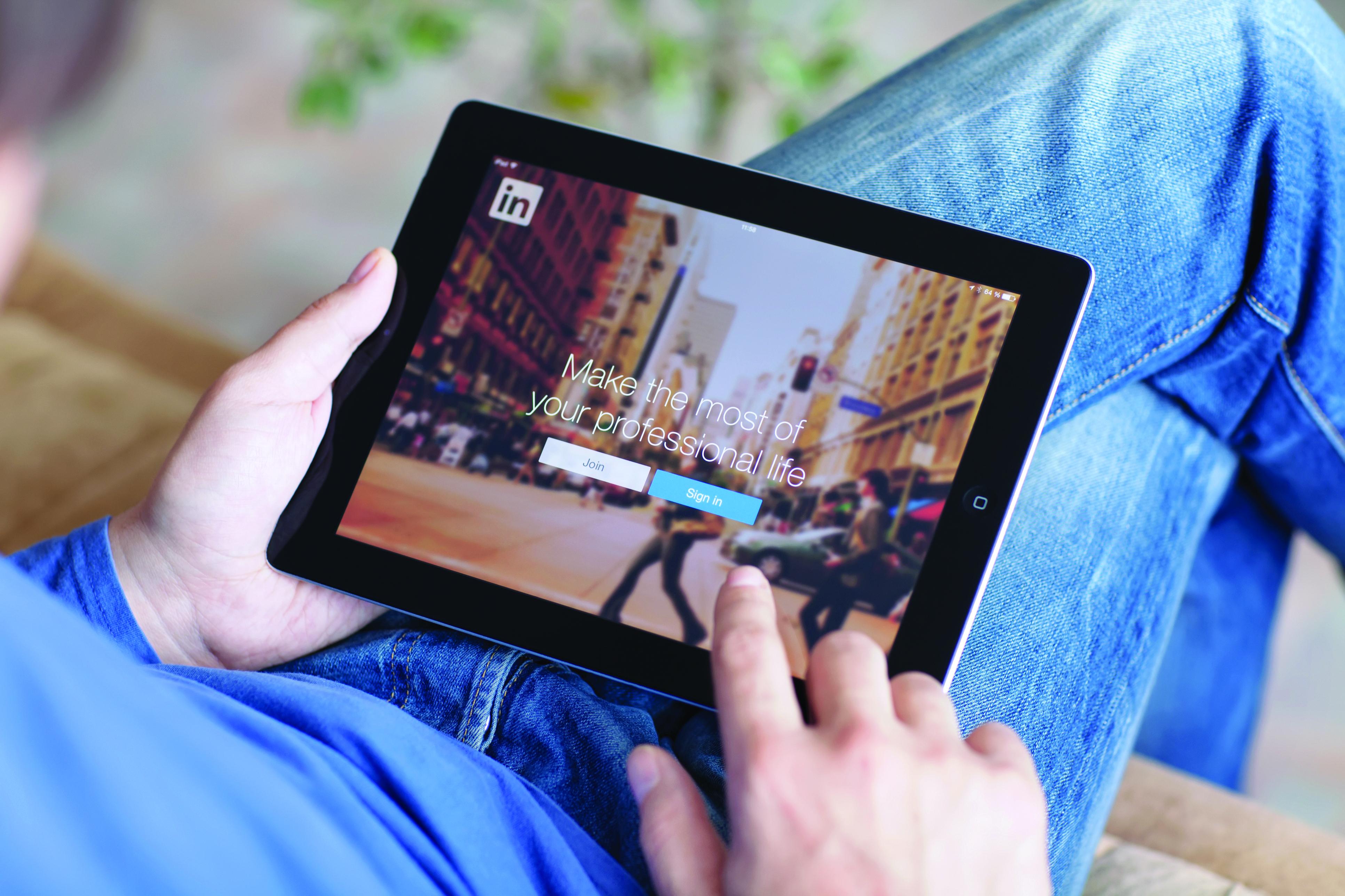 In partnership with LinkedIn Guys, UBC Sauder is giving you access to a free online masterclass. Learn how to master your professional profile with step-by-step instructions from former LinkedIn employees, The LinkedIn Guys. 
Enroll by creating a new account and complete your purchase with a 100% discount coupon automatically applied at checkout. 
Get Connected
UBC Sauder has its own LinkedIn groups for students and alumni. These are a great resource for getting connected with professionals or peers who are involved in industries or activities that you are interested in. It can be easier to get in touch with people who already have something in common with you—such as that you both went to the same school.
LinkedIn Page: UBC Sauder
LinkedIn Groups: