Coronavirus (COVID-19) and UBC's response
Please visit covid19.ubc.ca for the most up-to-date and authoritative source of information about the University's response to COVID-19.
When you join the network, you'll have access to everything you need to help your student navigate university life. This includes helpful resources and online events, as well as key updates from the school throughout the year. You also have the ability to connect with other parents and families of UBC Sauder students. By being part of the network, your student will get that extra support from you to help them thrive.
Welcoming students this fall – updates from the Undergraduate Office
Students are invited to participate in various in-person or virtual orientation events to connect with peers, learn about available services, and more. Learn more
Parent & Family Guidebook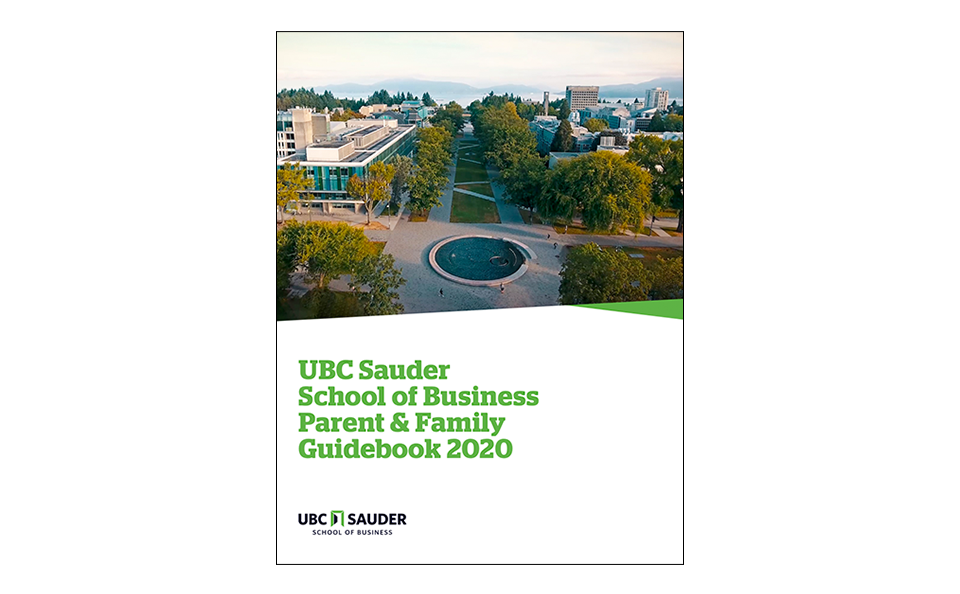 Sign up to receive the complimentary Parent & Family Guidebook and receive exclusive event invitations where you can connect with fellow parents.
Current Students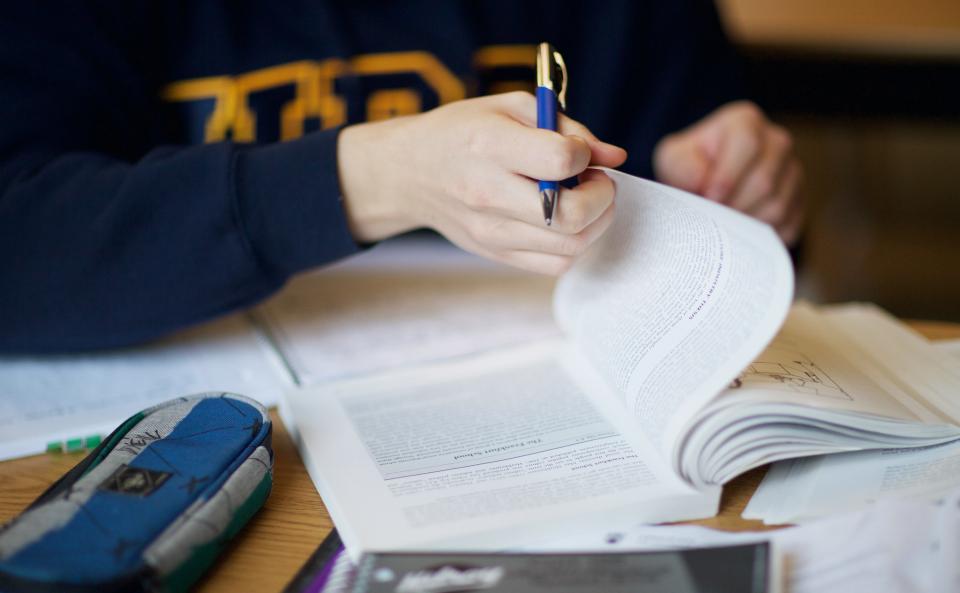 Supporting Our Students
The network is a perfect platform for us to engage with UBC Sauder to help shape the development of our child. It also provides opportunity to meet other parents and share experiences

Ramanbir Mangat
We have to help our children (UBC Sauder students) to stand out in very competitive markets

Tina Adiya
I am hoping to support UBC Sauder so that my son can benefit from attendance at a premier business school

Eric Konigsmann
The more informed the parent – the more we can competently support our student

Robin Halpern
The Parent & Family Network is important to us because we feel it will enhance our student's experiences and allows us to model what giving back looks like to our student

Karen & Eugene Hodgson
Welcome from Dean Robert Helsley
As a family member or guardian of a UBC Sauder student, you are a vital part of the school's community of support.
Our Parent & Family Network is all about you. We believe an informed and supportive family plays an important role in our students' success. Through resources like the UBC Sauder Parent & Family Guidebook, you can learn about the school and empower your student to take personal responsibility for their social and academic choices.
We continue to seek new ways to demonstrate our commitment to equity, diversity and inclusion and foster an environment where everyone can thrive. Our hope is that our students will carry these values forward into their professional and civic lives.
We are excited to work together with you to help our students explore their interests, discover their many talents and reach their full potential.
Robert Helsley
Dean, UBC Sauder School of Business
Grosvenor Professor of Cities,
Business Economics and Public Policy
Contact Us
Looking to get involved with the UBC Sauder Parent & Family Network? We have volunteer opportunities for parents and family members that range from hosting a Parent & Family event in your city, attending a UBC Sauder event to being a part of the Parent & Family Council. For more information, please contact us at parentnetwork@sauder.ubc.ca or 604.822.6068