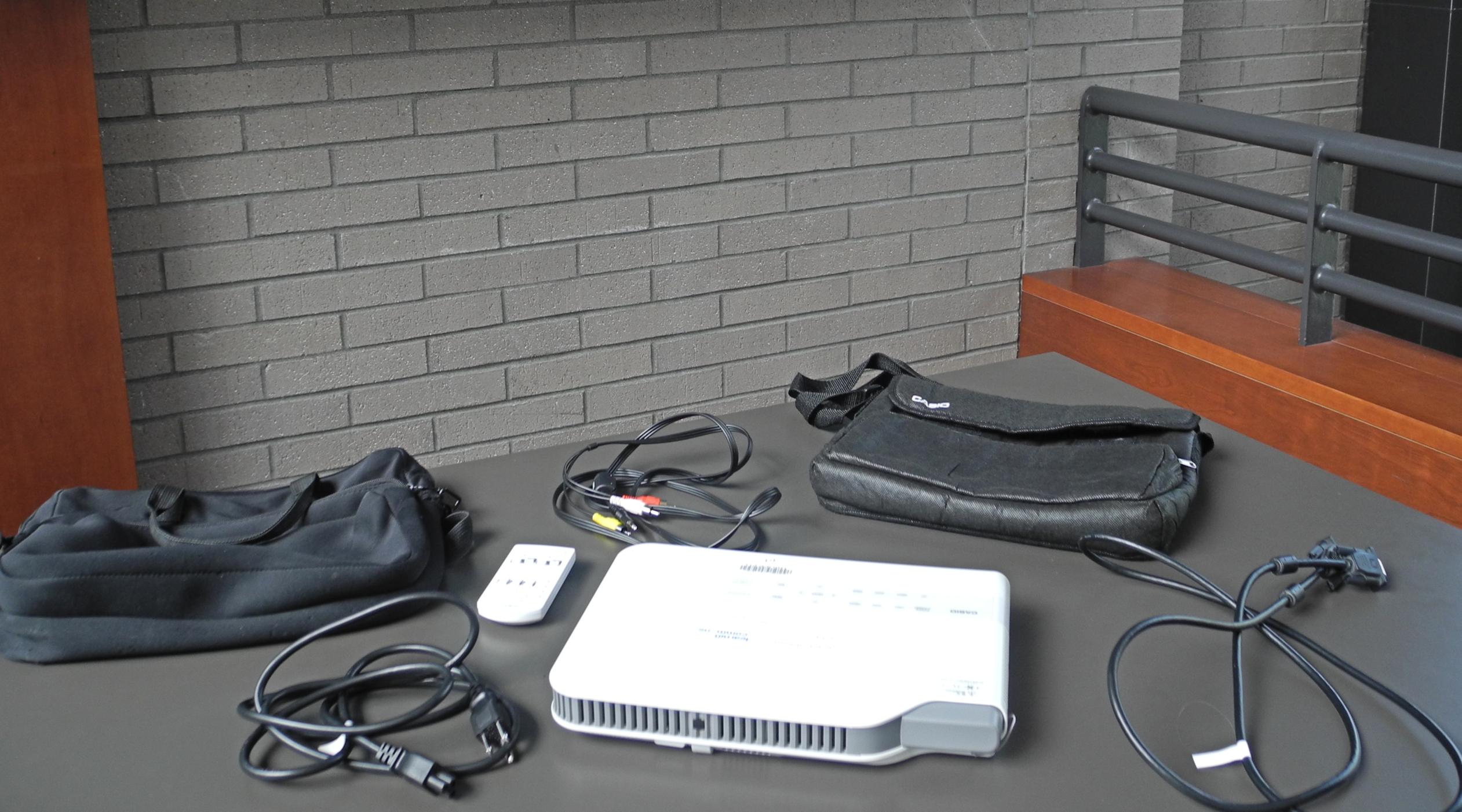 Package contents:
1. Projector
2. Interior case
3. Composite cable
4. VGA cable
5. AC power cable
6. Soft case
7. Remote
Please note: Only available for CUS club use, by request.
Please find a written guide on how to use the LCD Projector, here: 
Download lcd_projector_-_written_guide.pdf (87 KB)
Loan period:
1 day
Number Available:
3
View Availability:
Fine Rate:
$5.00/day
Replacement Value:
To be determined by the CLC.